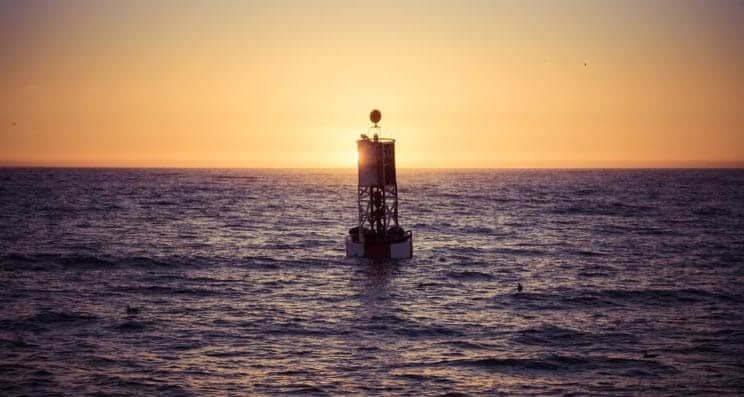 The British Canoeing Awarding Body Open Water Navigation and Tidal Planning training is designed for paddlers carrying out open water journeys including islands over 2 nautical miles offshore in areas of strong tidal movement of 3+ knots and/or including winds of up to force 5. It gives candidates the skills to be able to plan and navigate safely in advanced water environments through the use of practical planning.
Open Water Navigation and Tidal Planning Overview
Duration
8 hours
Prerequisites
Candidates wishing to attend the British Canoeing Awarding Body Open Water Navigation and Tidal Planning course must have attended a Coastal Navigation and Tidal Planning course or equivalent.
For more details on recognised equivalencies, please refer to our Alternative Qualifications for Navigation and Tidal Planning Courses document.
Finding an Open Water Navigation and Tidal Planning Course
To find a course in your area, contact your Delivery Centre by clicking the relevant logo at the bottom of this page
Course Documents
To view the associated documents with this course, click here.
Core Skills Covered
The content of this course builds directly on the themes covered in the Coastal and Tidal Planning training and seeks to develop the candidate's knowledge and understanding of the areas below as applied in an advanced water environment:
To interpret sources of relevant information including maps, charts, coastal pilots, tide tables and tidal stream atlases
To apply the above relevant information in calculating vectors and negotiating open crossings and/or coastlines with no landing zones and/or tide races and overfalls
To develop the necessary knowledge to navigate on the water using advanced pilotage techniques in poor visibility or hours of darkness
By the end of the course, each candidate should have planned at least 2 open crossings that they can take home as references for further trip planning.
Candidates should also be aware of the range of resources they require to plan trips in any sea area.
For more information on the content covered, please read the Syllabus.
Certification
Attendance certificates are issued to successful candidates by their Delivery Centre following a recommendation from the course provider.