Personal Performance Awards
The Discipline Specific Awards allow you to develop your personal paddling and decision making skills in the craft and environment of your choice. Available in every craft and environment, the awards are based on your learning, encouraging you in your personal development. So whether you're looking to progress your Freestyle skills, get into Polo or start your Coastal Sea Kayak paddling, the awards are for you!
Personal Performance Awards Overview
Minimum Age
Open to all ages.
Prerequisites
No prerequisites. Learners can select the award best suited to their needs.
Course Length
No set time, depends on the individuals development.
eLearning
To deliver the awards, Coaches and Leaders can complete the Provider eLearning.
Course Documents
To view the associated documents for the course, please click here.
Registration
No registration needed.
Find a Course
Visit your Delivery Centre website to find a course near you: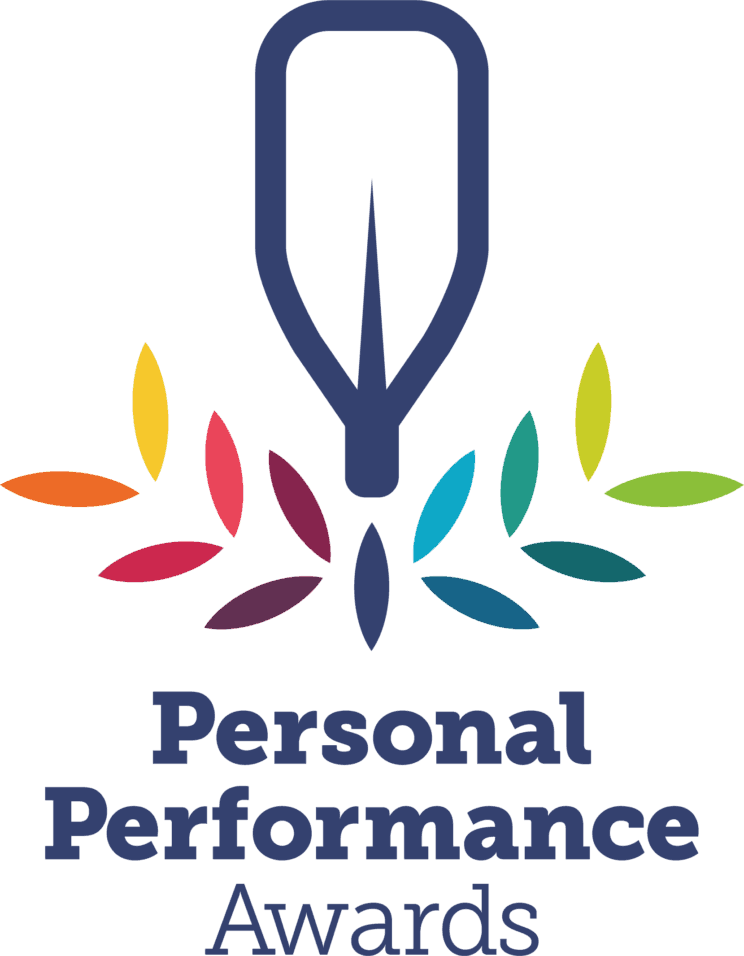 There are a range of awards available in each of the following disciplines:
Canoe
Freestyle
Polo
Racing
Rafting
Sea Kayak
Slalom
SUP
Surf Kayak
Touring
White Water
Wild Water Racing
The award content can be downloaded here.
Provider eLearning
The Personal Performance Awards Provider eLearning is designed to support Providers with the delivery of the Personal Performance Awards. The activities will give a range of information about how Providers can support paddlers and all the information they need to know about the Personal Performance Awards.
The eLearning costs £15, will take approximately an hour to complete and you will also receive the following upon completion:
10 CPD Points
Provider Pack
The eLearning can be accessed in our eLearning store here.
Find a course
To find a course in your area, visit your Delivery Centre website by clicking the relevant logo at the bottom of this page.