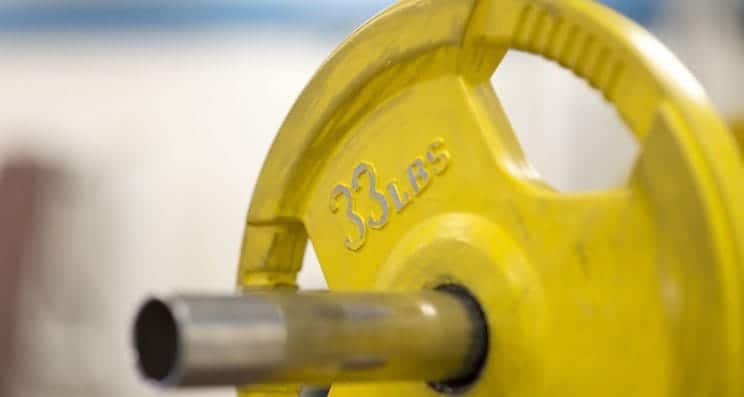 The British Canoeing Awarding Body Strength and Conditioning Foundation Module is designed to introduce the basic movements of strength and conditioning.
It seeks to ensure that coaches can be confident that they can run safe and effective sessions, designed to give paddlers a solid foundation in strength and conditioning.
Strength and Conditioning Overview
Minimum Age
Module open to all ages
Prerequisites
No prerequisites
Course Length
6 hours
eLearning
Course Documents
To view the associated documents with this course, click here
Registration
No registration required
Course Content and Structure
By the end of this Module, participants should have achieved the following learning outcomes:
Have an understanding of what is meant by the term 'strength and conditioning' and be able to respond to others' concerns regarding the safety of this activity for young athletes
Understand how a full body to approach is likely to be of greatest benefit to paddlers
Understand the potential benefits of resistance training for the young/beginner paddler
Understand and be able to coach good form in a range of fundamental movements
Be able to organise these exercises into an effective session
Be able to promote an effective and safe coaching environment
Understand where the information contained in this Module fits into the bigger picture of a paddler's overall development
Participants should be prepared to participate in practical activities as part of this Module. The Strength and Conditioning Foundation Module is an attendance course and there is no formal assessment.
Certification
On completion of the Strength and Conditioning Foundation Module, the course provider will submit successful participants for certification. Your Delivery Centre will then issue an attendance certificate.
Find a Strength and Conditioning Course
To find a course in your area, visit your Delivery Centre website by clicking the relevant logo at the bottom of this page.