From early May 2023, British Canoeing Awarding Body are delighted to be introducing changes to the provider requirements for the Personal Performance Awards. These changes are due to a combination of quality assurance monitoring and qualification reviews.
Paddlers that hold the relevant coaching qualification and appropriate credentials listed, will be able to offer the Personal Performance Awards in the craft and environment that they are certificated in.
In date Membership
Valid and current First Aid Training
Current Safeguarding Training
Continual Professional Development (CPD) evidenced.
Such change in the provider requirements reflects the high standard of coaching and confidence in those who have gained British Canoeing Awarding Body qualifications. Coaches will now, once qualified, be able to offer personal performance awards to paddlers supporting them by increasing their knowledge, skills, and safety

 Lee Pooley Director of Coaching & Qualifications.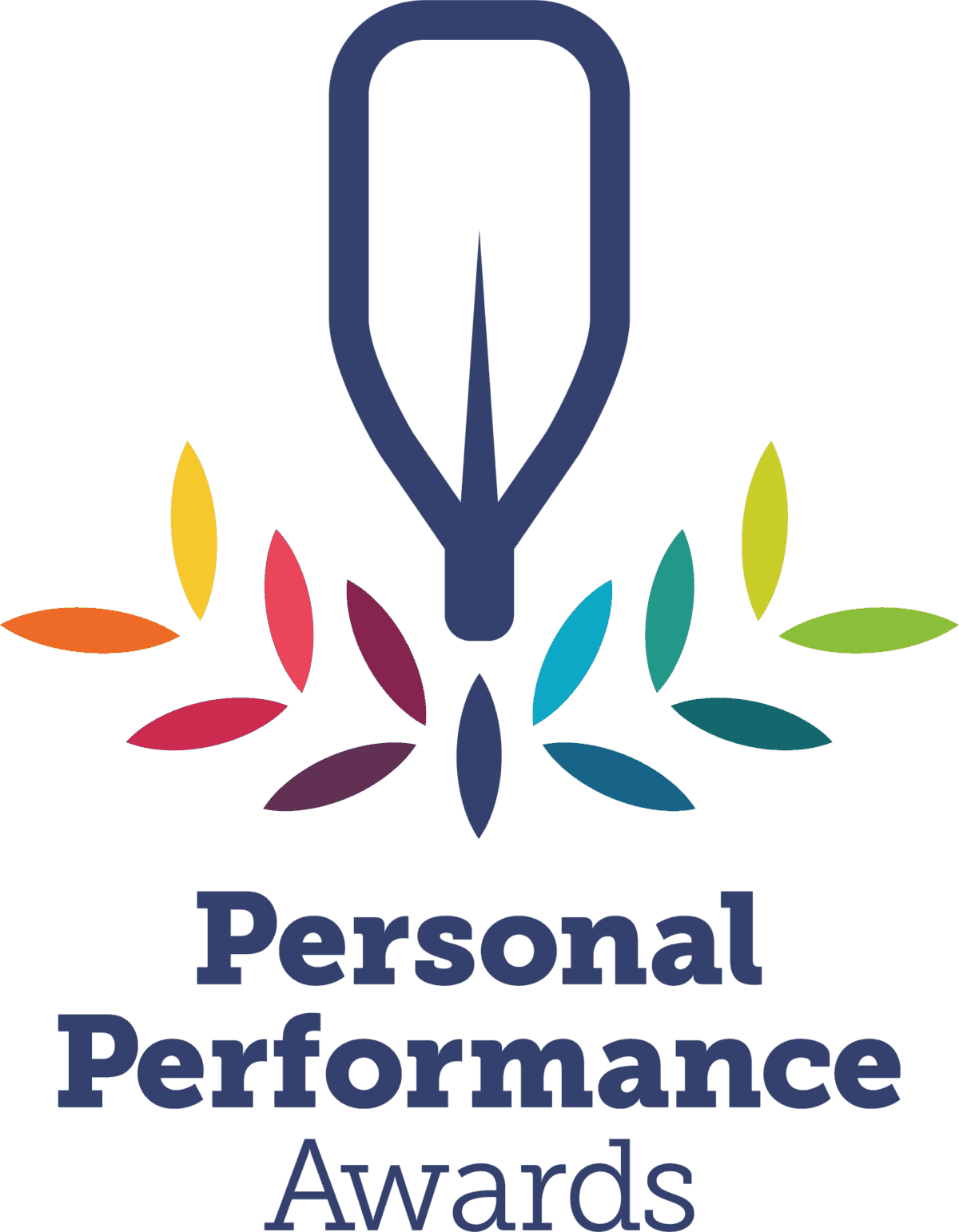 The reviewed provider requirements and relevant documents can be found in the Personal Performance Award Resources section on the Awarding Body website.
For further support and guidance please contact your delivery centre.