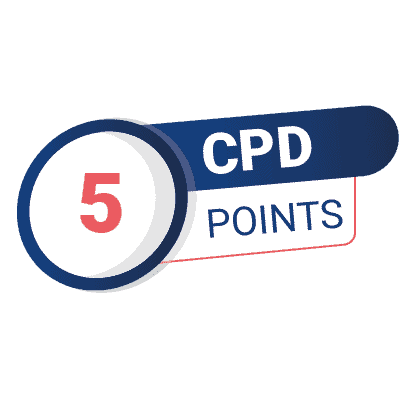 Created for those wanting a brief introduction to first aid that is relevant to paddlesport, this elearning takes around 20 minutes.
The Introduction to First Aid eLearning is not a first aid qualification, but it includes useful introductions to typical injuries, heart attacks and strokes. 
You earn 5 CPD points by completing this British Canoeing Awarding Body eLearning. These will be added to your National Association record after completion.
This single-module eLearning covers:
What is first aid?
What's in a first aid kit?
Heart attacks and strokes
Typical injuries
Getting too hot or too cold